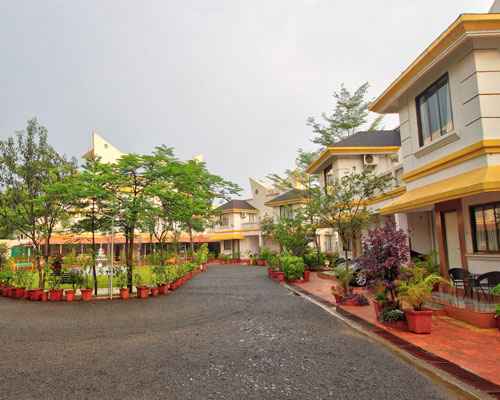 There are some celebrity bunglows in the nearby area. Families, honeymooners, office gatherings, conferences, training programmes, college groups- for all ages and profiles, Lonavala is a universal favourite who are looking for extended moment for peace and quiet and rejuvenation or just to spend hours of trekking and seeking to explore the wonders of nature.
Lonavala is a romantic gateway of the crowded metropolitan life in Mumbai and Pune.
Enjoy Jungle Safari with Rappelling, half day camp and more. Its a beautiful venue for weddings, anniversary & birthday celebrations, office gatherings, conferences, training programs etc. Lots of indore games and outdoor activities aswell. Sereniity Resort is spread on about 1.5 acres, located in Lonavala near Khandala, close to Mumbai and Pune.